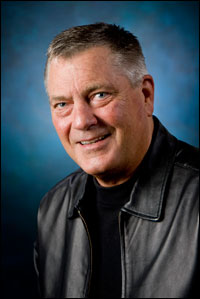 welcome
KREBS DESIGN GROUP, LLC is a design practice based in Carmel, CA. Our work philosophy is simple and effective, and we engage in an integrated and rigorous research and design process. Through careful listening and consideration of site, budget and design criteria, we strive to achieve the highest quality of space via responsible and thoughtful methodologies.
• as-built documentation
KREBS DESIGN GROUP specializes in providing accurate cad drawings of existing conditions. We quickly and efficiently create precise, affordable as-built documentation in PDF format and/or full scale drawings, along with supporting photographs of the project. These electronic files, which can include floor plans, elevations and sections, can be used by real estate agents, contractors, and appraisers. We pride ourselves not only in the meticulousness of our work, but in developing a sincere rapport with clients. Let us provide you with elegantly designed flyers and documentation for buildings that are for sale or lease. We look forward to the opportunity to supply you with your next set of quality as-built drawings, or real estate sales materials.
• residential design
KREBS DESIGN GROUP, a small and efficient residential design firm, has over 25 years of experience servicing all areas of the Monterey Peninsula and Big Sur. We specialize in combining state-of-the-art construction technologies with conventional construction techniques, creating unique alternative "hybrid" designs in a variety of styles for new homes, additions and remodels. Our firm has found success in remaining a smaller boutique company, enabling our clients to receive a higher level of attention and professional service. We incorporates energy efficiency, water and resource conservation, sustainable or recycled products, indoor air quality, and outdoor living spaces into our home designs. Our comprehensive services include 3-D computer modeling, design and drafting of all plans for permits, permit processing and construction supervision.
steven krebs aibd